Berea Automotive Engineering
M&G Dingy Braking Systems
Don't settle for anything less!
Fastest hook-up and NO box to store
Top it off with the Blue-Ox TowBar

The M&G Unit is the most reliable unit you can buy.
It's simplicity makes it that way, (KISS).
No adjustments required ever.
Hook-up only takes seconds.
LIFETIME WARRANTY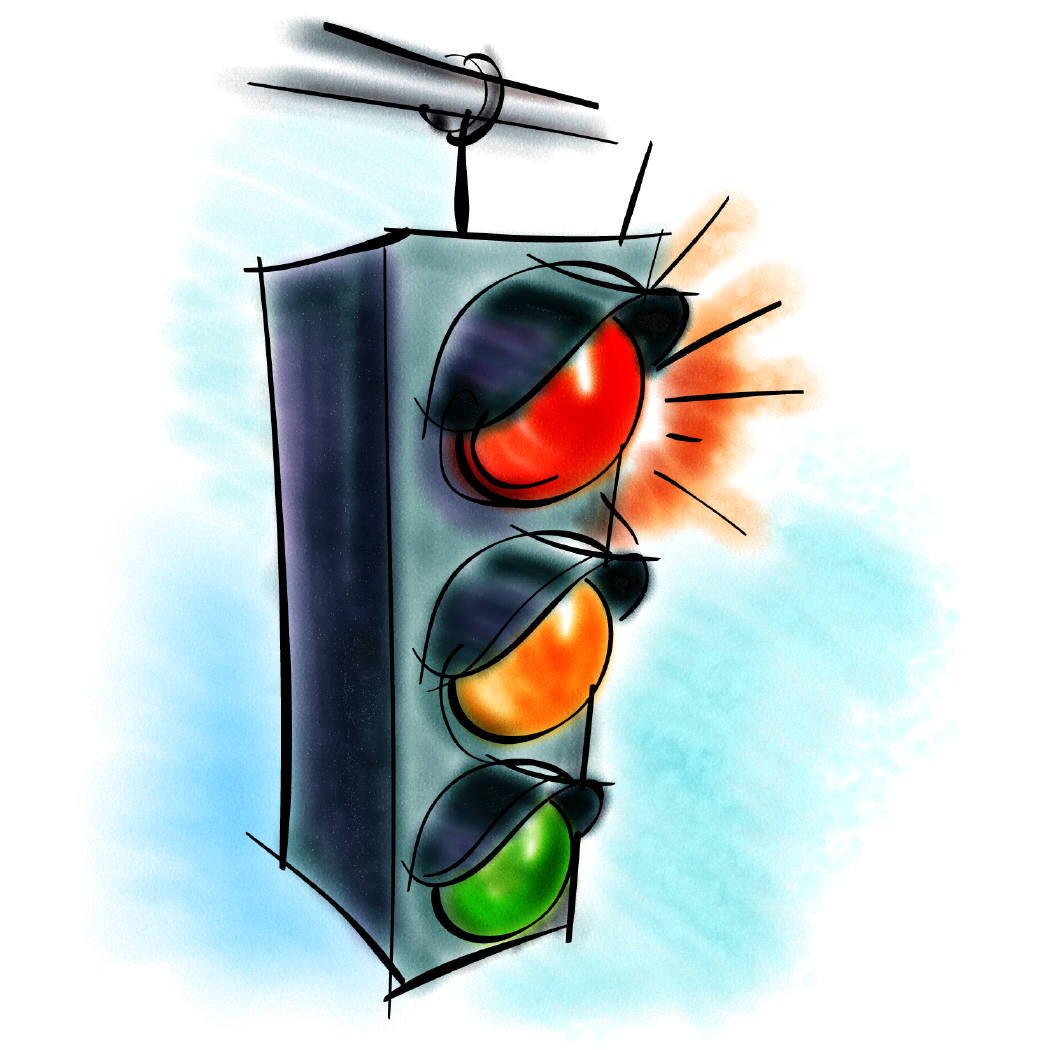 The braking system is the most important system in your car. If your brakes fail, the result can be disastrous and ruin your day and vacation.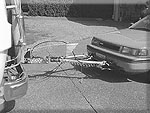 M & G Braking Systems are the most effective brake system on the market today.
With two basic models: Air and Hydraulic, M&G Car Braking Systems can solve your motor coach/towed vehicle braking problems!

Is your Motor Home & Dingy vehicle legal in all States & Canada?
If you do get into an accident will an ambulance chaser see a deep pocket?
Stopping your RV with your dingy in tow will always require greater distance.
Even a Hi-End Diesel Air Brake Coach will take longer.
Most States have passed laws with requirements for towed vehicle braking systems.
Please check with your State & States you might travel to or through.


Our Mission
We provide Installation service for M&G Dingy Braking systems as well as Custom Blue-Ox Tow Bar Base Plates for your RV towing needs. We are a dealer for both M&G Braking & Blue-Ox Tow systems.

Contact Information, give Chuck a call 440-234-6810
Electronic mail ,but Calling Chuck will be faster.